For Professionals
VOI, VOA and CA Statements For Professionals
---
What it means for you

$99 fixed fee
p/VOI Appointment*

We Bill You
(not your client)

Unlimited VOI's
Per Month

28 Day Free TrueID
Software Trial
How Easy It Is!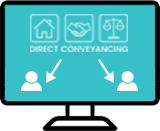 1
Direct Conveyance book an appointment with your client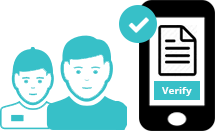 2
An Industry Professional Conducts a VOI Interview and Securely captures supporting documentation
3
Upon completion your documents are waiting for you in your TrueID portal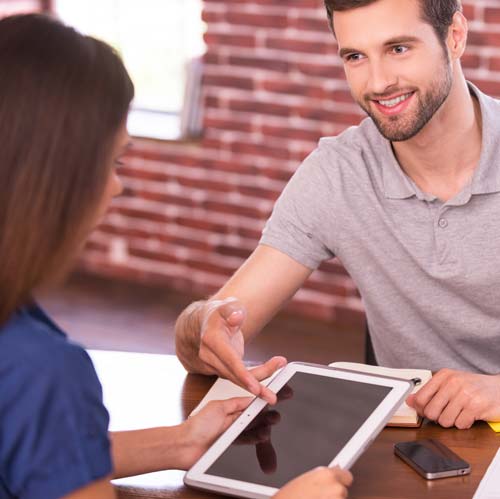 What you get:
UnLimited ability to book Face to Face Interviews
Face to Face interviews conducted by industry Professionals (not couriers)
Certificate Generation and Delivery within Hours of interview
All VOI, VOA and CA certificates are branded with your Logo
UnLimited access to your Client Data
Complete Ownership of your Client Data
No additional fees to access your Client Data
The same secure and globally trusted enterprise grade encryption process used by the banking and e-commerce industries
28 Day Free Software Trial; Start Using Our Services
To engage a professional Direct Conveyancing employee to conduct a VOI, VOA or CA Statement face to face interview on your behalf we will need you to invite us to be your identity agent via the TrueID Identity Verification software.
TrueID offer a flat once a month fee of $49 for as many client interviews as you need to do with no lock in contracts and Direct Conveyancing will act on your behalf to conduct Face to Face interviews.
Direct Conveyance offer a fixed fee per VOI Appointment of $99 and we bill you – Meaning your client doesn't get upset at having to pay your VOI supplier and YOU! With our fixed rate per VOI appointment you can confidently build in VOI appointments as a part of your billing structure and add another income to your business.
As a special offer you can trial the TrueID software for the first month at no charge.
Contact us today to get started.
Direct Conveyancing Secure Identity Service
0423 600 733
office@directconveyance.com.au